Fellowship of the Hills offers many opportunities for people of all ages to connect with God. We offer a worship service – 10:00 am on Sundays in our worship center. We also offer a children's program during the worship service.
As a congregation, we come together for prayer at 1pm and 6:30 on Wednesday's. We also provide Youth services on Wednesdays at 6:30pm.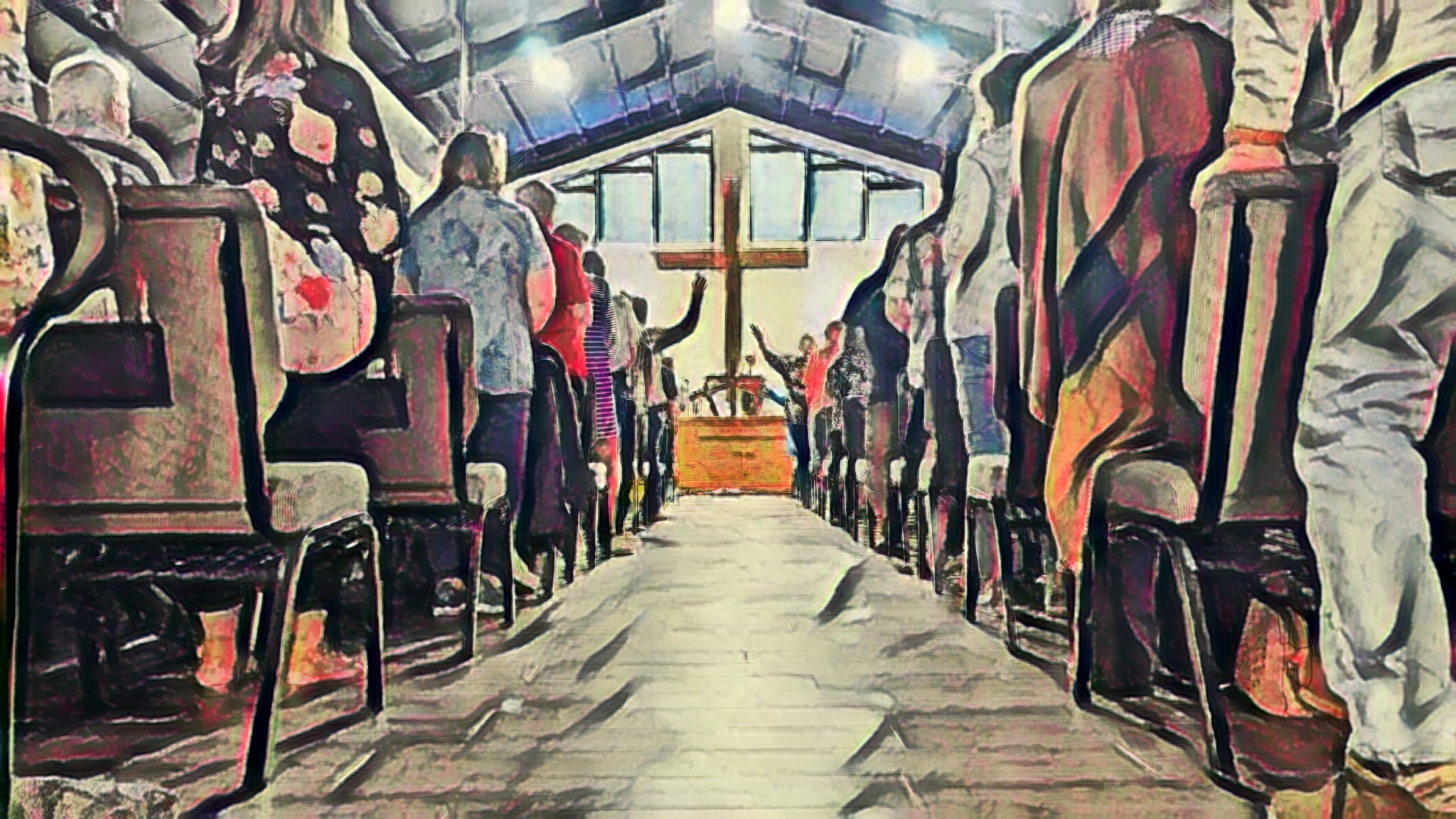 What to Expect
Simply serving Jesus Christ together
At Fellowship of the Hills we love Jesus and want to serve Him. We fellowship together in praise, worship, studying the Bible and serving others. We show our love for each other and to those in our community and around the world in the hope they will come to know Jesus as their Lord and Savior.