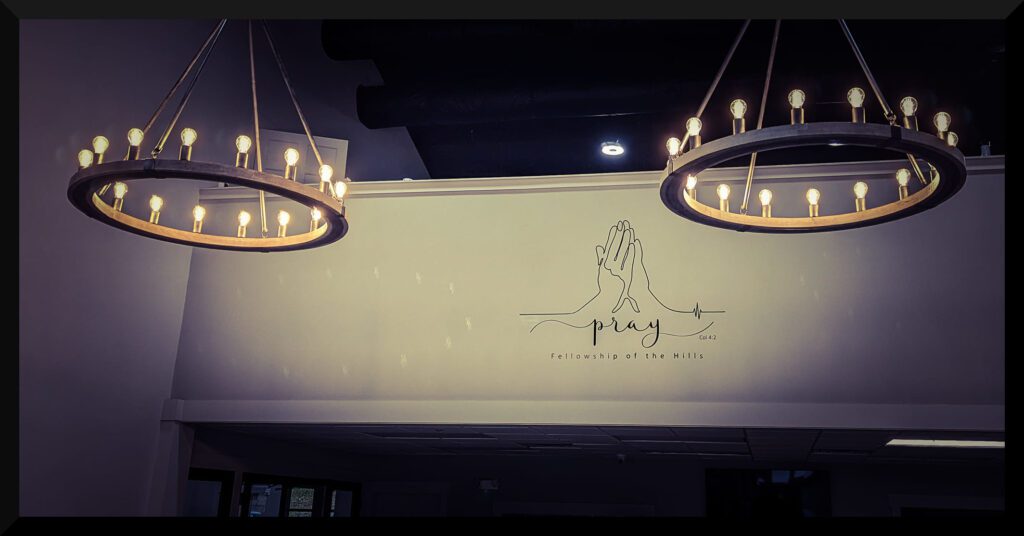 Fellowship of the Hills offers many opportunities for people of all ages to connect with God. We offer a worship service – 10:00 am on Sundays in our worship center. We also offer a children's program during the worship service at the worship center.
Prayer and Youth services held on Wednesdays at 6:30pm.
What's Happening at FOTH
Hear news from our ministry leaders and keep up-to-date on schedule events and activities.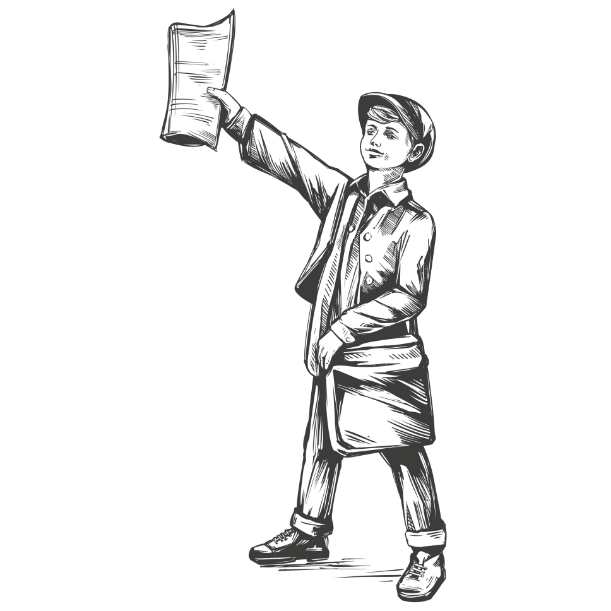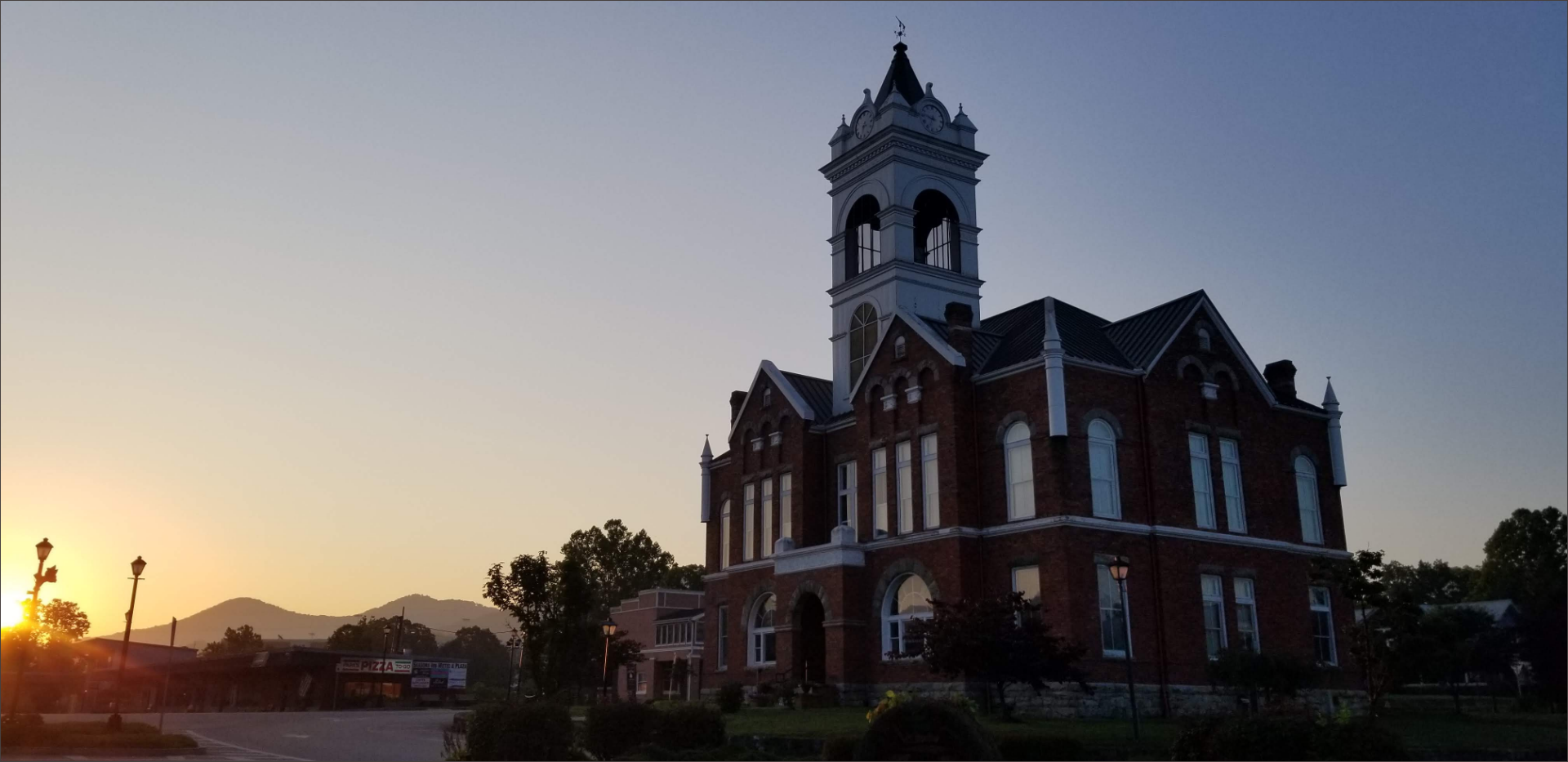 Life Groups meet throughout the week to study the Bible and fellowship with each other. They meet to build friendships, to learn God's Word, and for prayer and encouragement.
Click the icon for more information.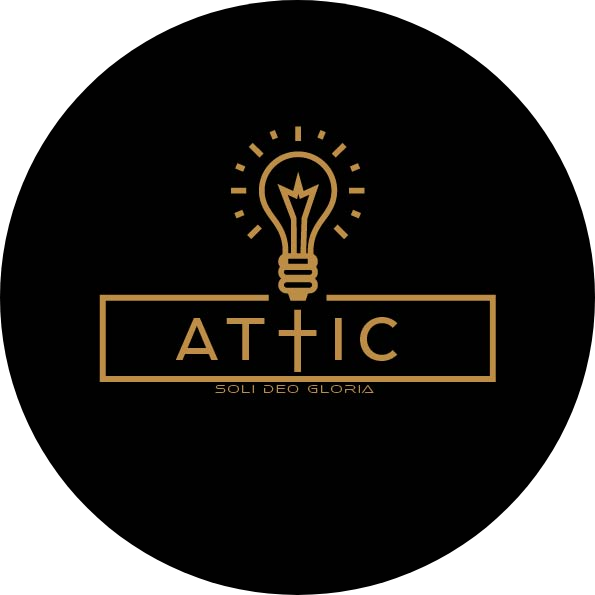 Youth Ministry
The Attic focuses on Christ-Centered; Worship, Discipleship, Fellowship and Outreach. Engaging youth in authentic Christianity through study of scripture, and discipleship. The youth meet Wednesdays nights.
Wednesday- 6pm light meal -6:30 Bible Study
Children's Ministry
We have both children's church and a nursery during the Sunday service at the main campus. We have put together great lessons and crafts that keep kids engaged while they learn aboutd Jesus and God's word. The kids meet on Wednesday night after a light meal.
Sunday – Children Service
Wednesday- 6pm light meal – 6:30pm – Bible Study